January 12, 2021
Chancellor's Commendation, New Secretary of Veterans Affairs, and Passage of House Resolution 7105

HigherEdMilitary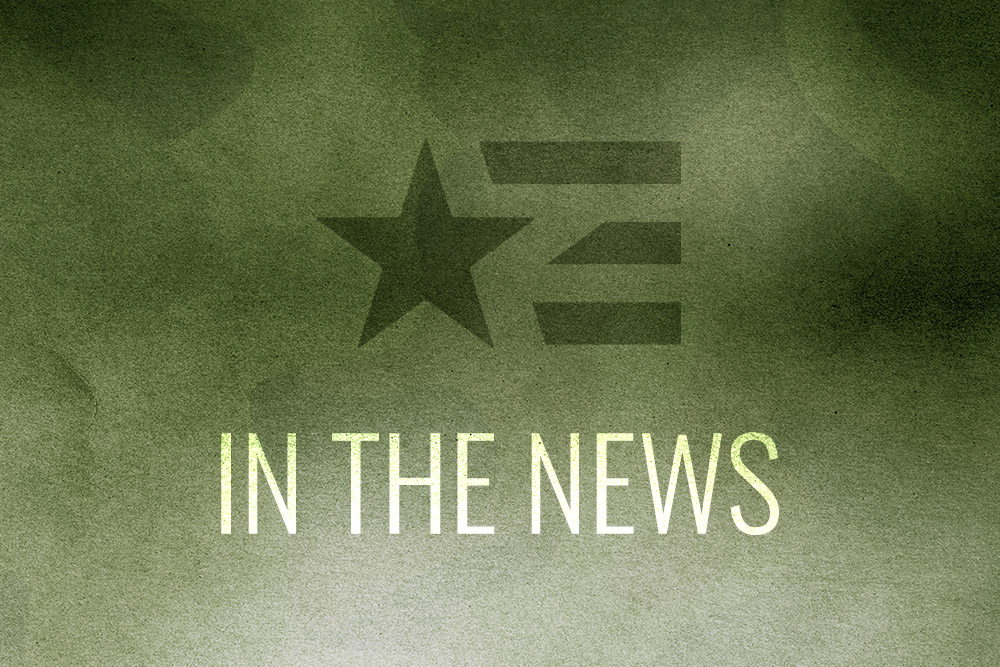 Jan 6, 2021Recipients of the first Chancellor's Commendation for Military Service
, include thirteen recipients from community colleges and twenty-two from Tennessee Colleges of Applied Technology.
"The Tennessee Board of Regents and Chancellor Flora W. Tydings established the new commendation as a system-level award to honor the service, bravery and sacrifices of military veterans in the campus communities."
January 3, 2021
From The University of Notre Dame #policynews
Notre Dame faculty member Denis McDonough to serve as Secretary of Veterans Affairs
. Subject to Senate confirmation, McDonough has been nominated to serve as secretary of the Department of Veterans Affairs. McDonough was previously chief of staff to President Barack Obama from February 2013 to January 2017. He also McDonough served as assistant to the president and principal deputy national security adviser from 2010 to 2013.
December 28, 2020
From IVMF
Concerning the Passage of House Resolution 7105,
along with a number of important protections for student veterans, notable sections of the bill include:
"Subtitle C Section 4304, which creates grants for organizations to support the transition of veterans in a variety of ways, is a much-needed provision."
"...sections 4305 and 4306, which center a need for more learning and research about the effectiveness of TAP."
"...provisions in the Deborah Sampson Act section of this legislation are necessary first steps towards supporting equity for women veterans."
Article Topics