February 1, 2021
5 African American women who made U.S. military history, $1.2 M for Wayne State University Veterans, MSU Letter-writing

HigherEdMilitary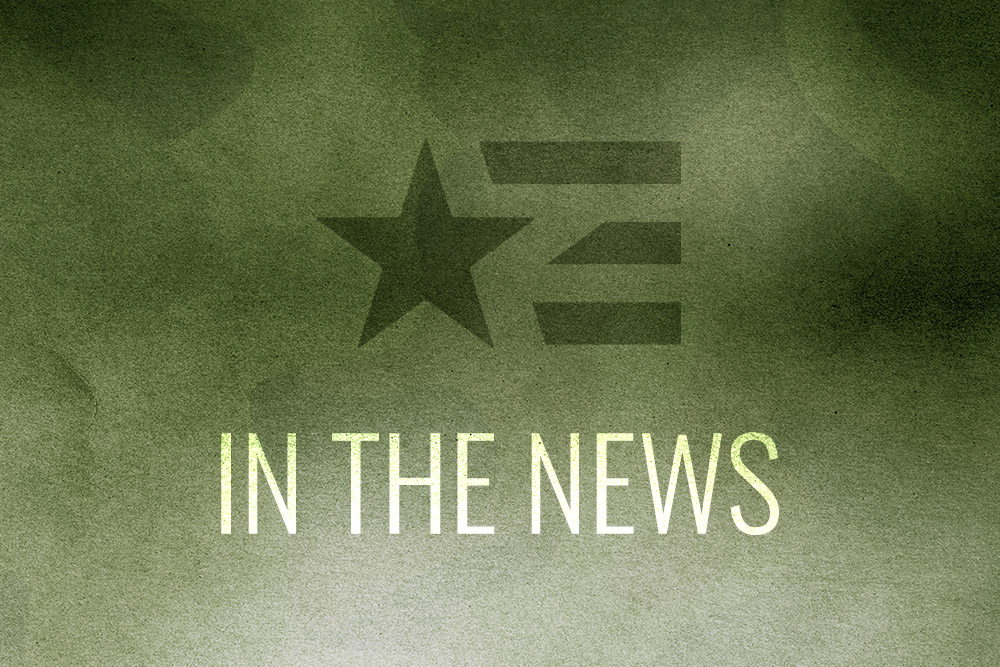 Feb 1, 2021
Learn more about 5 African American women who made U.S. military history, Command Sgt. Maj. Mildred C. Kelly, S.Sgt. Joyce B. Malone, Brig. Gen. Hazel Johnson-Brown, Major General Marcelite J. Harris, and Sgt. Danyell Wilson.
Feb 1, 2021
The five-year $1.2 million grant, from the U.S. Department of Education, will serve 120 currently enrolled Wayne State University student veterans each academic year, provide intensive advising, career preparation, financial aid information, and benefits assistance.
Feb 1, 2021
Morehead State University's Office of Military Initiatives has launched a letter-writing campaign to show support for Kentucky Army National Guard soldiers. The letter-writing campaign takes place each semester. The campus community writes letters of encouragement with participants from different academic departments, administrative offices, student clubs, and organizations.
Article Topics