February 3, 2021
Pursuing Dual Careers in Higher Education and the Military

HigherEdMilitary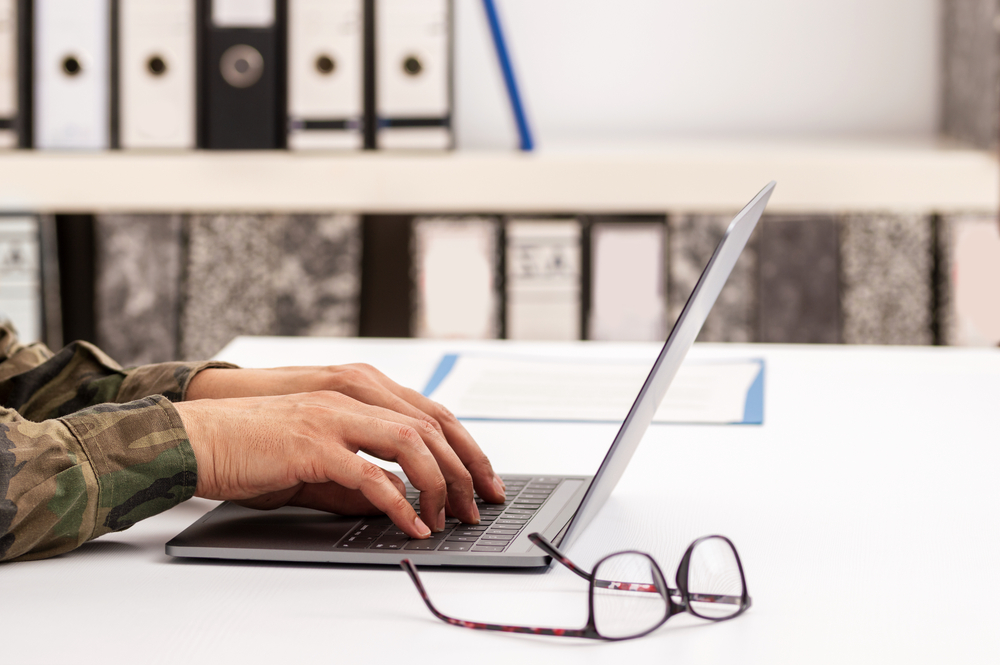 cunaplus/Shutterstock
Pursuing dual careers in the fields of higher education and the military as a Reservist or National Guard member can be extremely rewarding and challenging. I've spent the past 28 years pursuing both professions and would like to offer some tips and suggestions for success.
If you are invited for an on-campus interview for a position at a college or university, you can assume you are a finalist and have a real opportunity to be given an offer of employment. Before your interview I recommend reviewing the institution's website to determine benefits provided to reservists as employees. These benefits can vary. I've worked at one institution in which reservists were afforded up to 15 days of paid leave per year to conduct Annual Training activities. This leave did not count against my accrued vacation time. Whereas, at a different institution I was not offered this benefit. I could take unpaid leave for military training, but would not be paid unless I used my vacation days. If part of your interview involves meeting with an HR representative, ask any questions in regard to military requirements at that time. That way you can consider that information as part of your decision-making process in accepting or declining a potential job offer.
During your interview, depending on what information you have included on your resume, your experience in the military may come up. I suggest, that if it doesn't come up, you do speak to it during the interview, especially with the person who will be your supervisor. Talk to that person about the obligations you will have as a Reservist or National Guard member so they understand that at times you may need to be away.
Once you begin your new position I recommend having another conversation with your college or university leadership to reiterate your military obligations. I would also suggest that you work with your supervisor to determine what time-frame during the year would be best for you to be away for your annual training requirements. Depending on your job in the military you may, or may not, have flexibility as to when you can leave for training. I would also recommend that you spend some time educating the people you work with in your civilian job about what it means to be a Reservist, the obligations, etc. From my experience many people are interested and appreciate having a better understanding of your role.
On a broader level, I suggest you perform a bit of introspection and conduct forward thinking to determine what your goals and priorities are for these two careers. Realize that at times your military career can greatly impact your civilian career. I have been recalled to active-duty twice while affiliated with a component of higher education. Once while I was a full-time graduate student and once while working as a full-time professional. If you are recalled to active-duty I recommend that you attempt to keep engaged with your institution/office on a regular basis if possible. Use email to let your leadership know the status of your mobilization and when you can be expected to return. Depending on your situation and interest, inquire about participating in virtual meetings via video-conferencing. This will allow you to remain engaged with your institution/office and not have too much to catch-up on when you return.
I was happy and proud to serve during both of these recalls. Serving in the military and working in higher education can be two extremely rewarding careers.

Mark Garrett currently works at The University of Michigan and serves in the United States Navy Reserve.
Article Topics