February 22, 2021
Lead-Free Military Electronics, Program House for Student Veterans, Report on Pandemic Challenges

HigherEdMilitary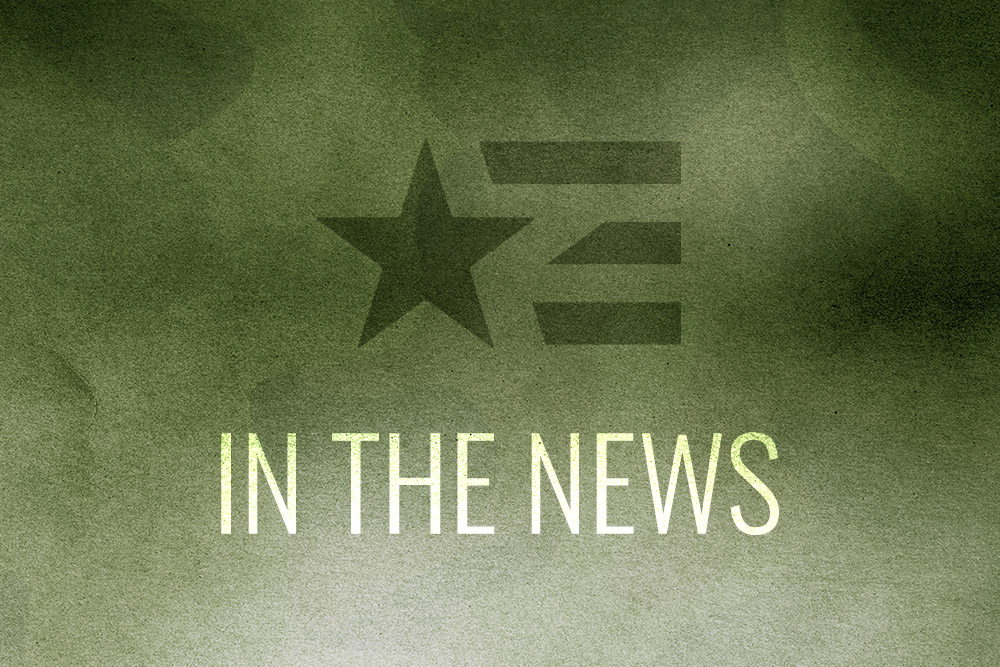 Feb 16, 2021
Purdue University, the University of Maryland, and Auburn University will co-lead the $40 million Lead-Free Defense Electronics Project. The U.S. Department of Defense has selected these universities to help with the adoption of lead-free electronics in defense systems, "The Defense Electronics Consortium (DEC), to be established and managed by the U.S. Partnership for Assured Electronics (USPAE), is designed to address the defense risks created by the contraction of the U.S. electronics manufacturing sector over the last 20 years."
Feb 16, 2021
Cornell University is addressing the rising number of student veterans on campus by opening a residential program house dedicated to student veterans. The space will open this fall, "providing a much-needed space for Cornell's growing veteran population to find community, resources and support."
Feb 17, 2021
A new report highlights pandemic challenges for student veterans. The report mentions the pros and cons of shifting to online for student veterans, gaps in institutional support for veterans, reductions in communication between student veterans and staff, and cuts in support services for student veterans.
Article Topics