March 8, 2021
International Women's Day, Francis L. Toner Fellowship for Veterans, Best Practices in Serving College Student Veterans

HigherEdMilitary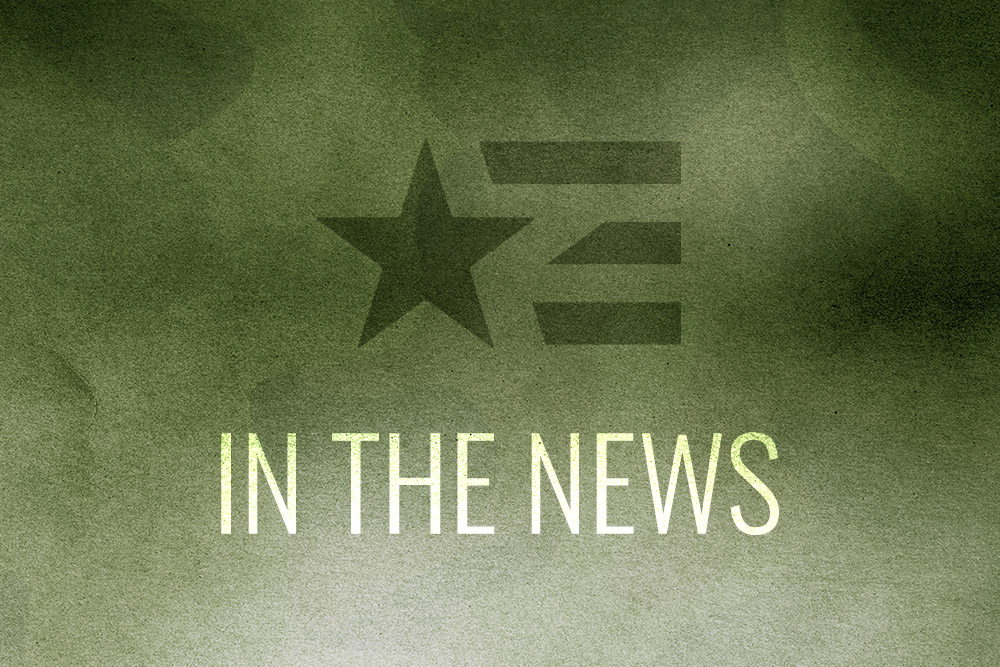 International Women's Day
Happy International Women's Day to all women veterans, students, and women serving student veterans in higher education!
Francis L. Toner Fellowship for Veterans at Pine Minor College
Student veteran writers who submit general applications by May 17, 2021 may be offered a space in the summer 2021 residency/fall semester and considered for the Francis L. Toner Fellowship for Veterans. The Fellowship provides either a $1,000 tuition wavier toward the recipient's first semester or free room & board on campus for his/her first year in the Solstice MFA Program.
Best Practices in Serving College Student Veterans
Research published in January of 2021 from Elena Klaw, Brianna Young, KaChun Li, and Patrick O'Rourke, provides a comprehensive examination of existing literature regarding best practices in serving US student Veterans in higher education.
Article Topics