March 16, 2021
Veterans Writing Circle, Closure of the 90/10 Loophole, Veteran-Friendly in Canada and the UK

HigherEdMilitary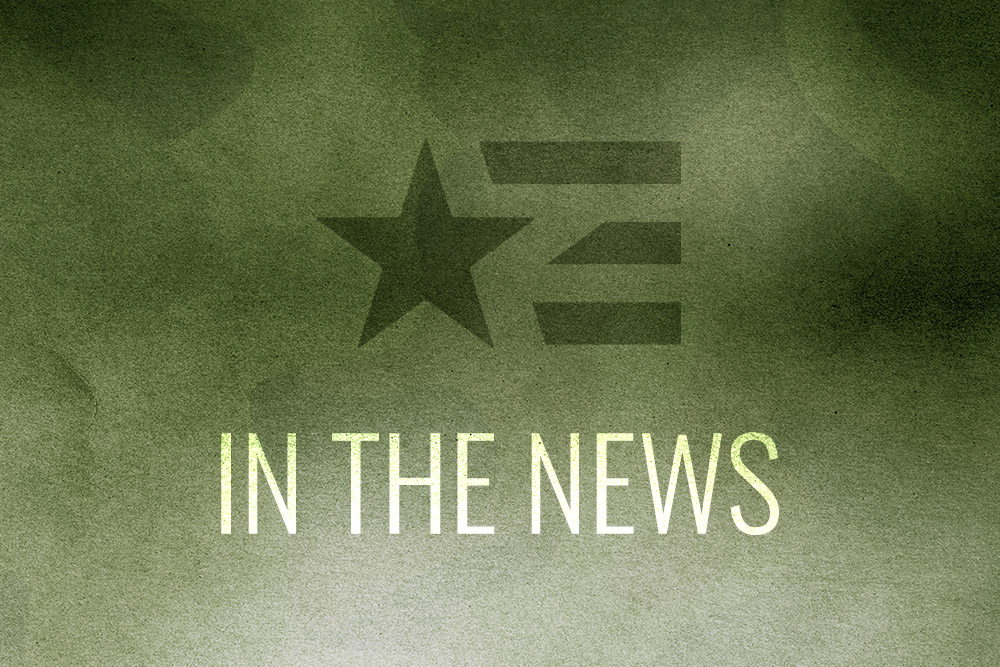 Veterans Writing Circle
The next Veterans Writing Circle will be held Tuesday March 23, 2021. The Virginia G. Piper Center for Creative Writing, the Pat Tillman Veterans Center, and the Office for Veteran Military Academic Engagement bring Veteran students and local Veterans together to write, workshop creative pieces, and share stories. The group is Veteran led and Veteran focused.
March 15, 2021
Veterans' Education Advocates Celebrate Closure of the 90/10 Loophole
The change of the 90/10 rule, a part of the Higher Education Act, will go into effect in 2023. The change means for-profit institutions will need to adjust funding models to be less reliant on enrolling student veterans and service members.
March 8, 2021
The Case for Veteran-Friendly Higher Education in Canada and the United Kingdom
This study looks at existing research conducted in the United States (US) and Australia, and proposes that similar efforts for veterans pertaining to educational opportunities and policies be applied in Canada and the UK.
Article Topics
March 16, 2021