March 30, 2021
Access to GI Bill Benefits, The Library for Student Veterans, Month of the Military Child

HigherEdMilitary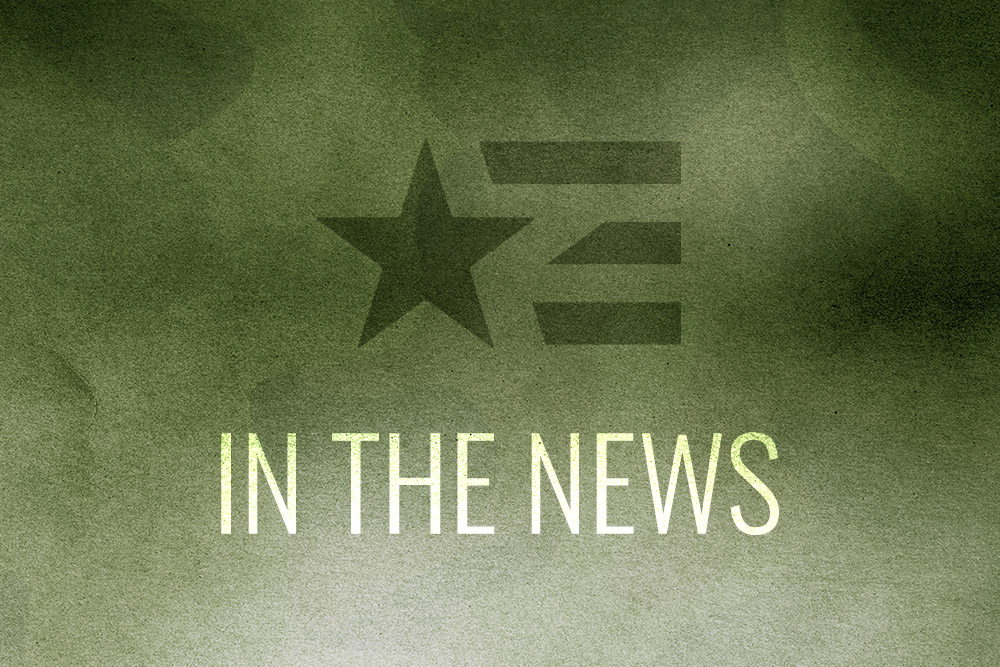 March 25, 2021
A new online platform for accessing GI Bill Benefits is said to be launched this fall. This new digital access to GI Bill Benefits is said to increase the efficiency of service and speed of education claims.
March 26, 2021
Helping Military and Veteran Students Transition to Academic Life: The Role of the Academic Library
This paper highlights how the Forsyth Library at Fort Hays State University "has taken specific steps to address the unique educational needs of military and veteran students, and shares ideas for working with various campus organizations involved in the military and veteran student community."
March 30, 2021
Celebrate Month of the Military Child
This April, Cohen Veterans Network invites you to celebrate military children with the hashtag #MyMilitaryKid to share inspiring stories, fun events, and useful resources.
Article Topics