April 6, 2021
COVID-19 Vaccines at VA, RouteND Program at Notre Dame, Center of Excellence for Veteran Student Success at FIU

HigherEdMilitary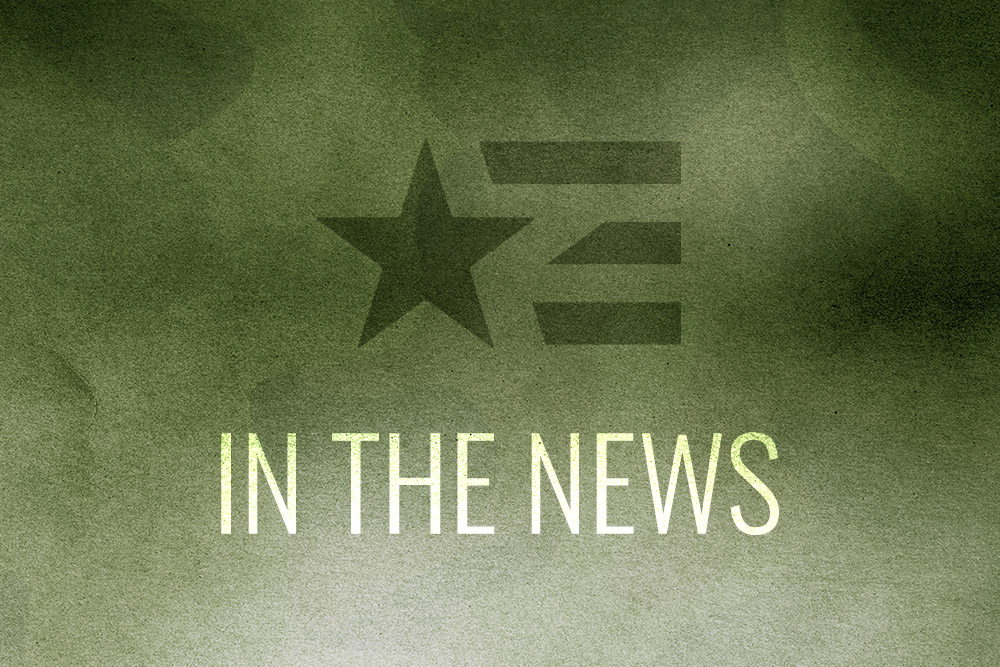 April 6, 2021
All Veterans, spouses and surviving spouses of Veterans, and caregivers of Veterans are now eligible for COVID-19 vaccines, supplies permitting. See the status of who is eligible for COVID-19 vaccines and sign up to get a COVID-19 vaccine here.
April 5, 2021
New Program Offers Pathway to Notre Dame for Enlisted Service Members
The RouteND program focuses on recruiting and encouraging qualified service members to apply to Notre Dame, "alumni members appointed as RouteND ambassadors help their alma mater identify and mentor outstanding enlisted service members with whom they serve, offer them advice as they navigate the admissions process and, most importantly, impart the spirit of Notre Dame that unites everyone as alumni, family and friends."
March 22, 2021
FIU Establishing Center of Excellence for Veteran Student Success

A three-year $450,000 grant from the U.S. Office of Post-Secondary Education has been awarded to Florida International University's Office of Veteran and Military Affairs (VMA) to establish a center dedicated to supporting veteran students.
Article Topics