April 22, 2021
Veterans Career Fair, Trade School Owner Found Guilty, Veterans Success Coach at UNK

HigherEdMilitary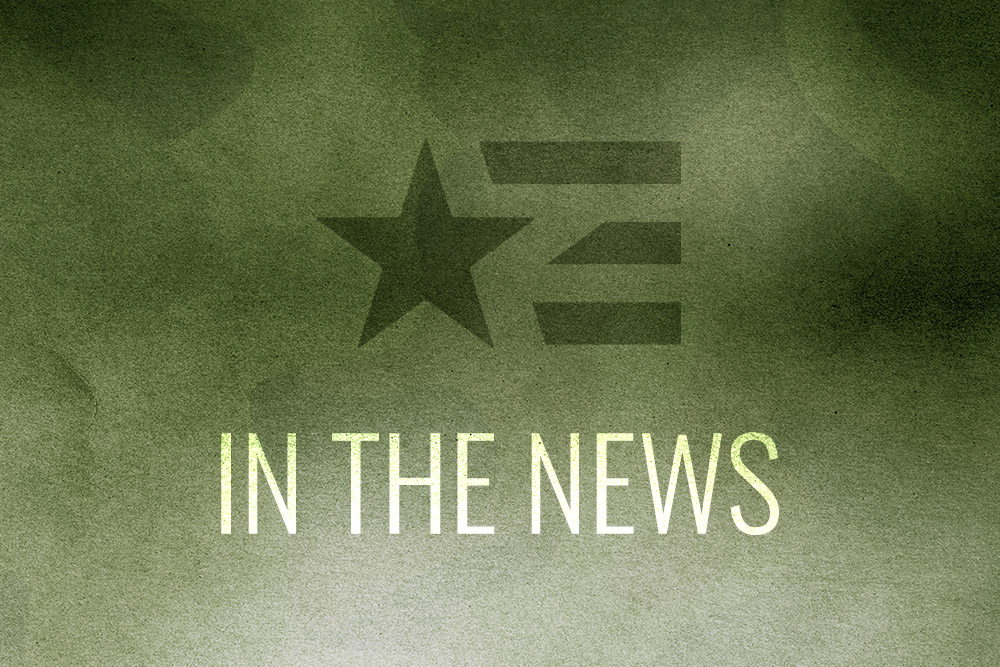 April 22, 2021
South Carolina Veterans Career Fair
The virtual South Carolina Veterans Career Fair hosted by the South Carolina Department of Administration will take place May 4, 2021.
April 15, 2021
For-Profit Trade School Owner Found Guilty of Defrauding VA, Student Veterans
The owner of Retail Ready Career Center, Jonathan Dean Davis, has been found guilty of seven counts of wire fraud and four counts of money laundering. "Retail Ready collected more than $72 million in GI Bill benefits from the VA. Using the proceeds of his fraud, Mr. Davis purchased a $2.2 million home in Dallas, a $428,000 Lamborghini, a $280,000 Ferrari, and a $260,000 Bentley, among other things."
April 7, 2021
New Veterans Success Coach Position Supports Military Students on Campus

The University of Nebraska Kearney's (UNK) first veterans success coach "works one-on-one with other veterans and active military members to help them overcome any obstacles that stand between them and a college degree." The veterans success coach position was created through a partnership between two departments at UNK, the UNK Learning Commons and Military and Veterans Services.
Article Topics