April 28, 2021
National University, Expansion of Post 9/11 GI Bill, Columbia College and Missouri National Guard

HigherEdMilitary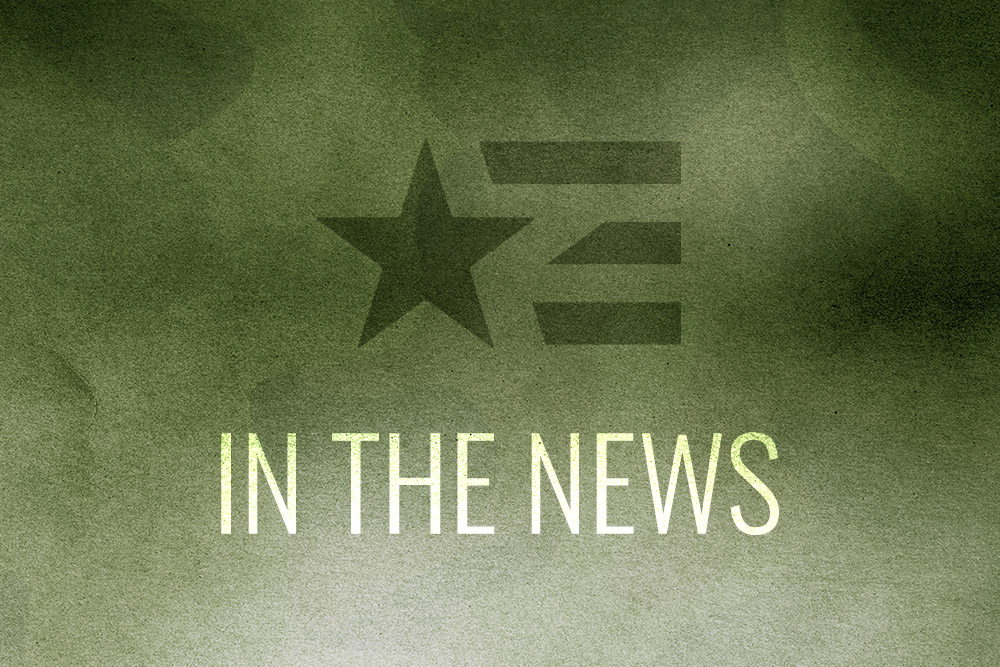 April 28, 2021
National University Is a Nonprofit Online School Created by a Veteran for the Military

National University, founded by a veteran, is the second-largest nonprofit online school in America. While there have been a number of distance learning scandals for student veterans, National University has proven to be a reliable choice "…for service members with non-traditional schedules who are looking for a good distance education to prepare them for life after the military."
April 28, 2021
VA Expands Post 9/11 GI Bill Benefits for Dependents
"With the recent passing of the
Johnny Isakson and David P. Roe Veterans Health Care and Benefits Improvement Act of 2020
, commonly referred to as Isakson and Roe, beginning January 6, 2021, service members can transfer all or part of their Post-9/11 GI Bill entitlement to their ward or foster child. This new law changes how VA administers education benefits, and more importantly, is a major step in recognizing the diversity of the Nation's military families and their unique needs."
April 16, 2021
Columbia College and Missouri National Guard Association Announce New Partnership
"This new endeavor will provide a discounted tuition for all MONGA members and dependents and is in lockstep with the college's commitment to serving military members at the highest level. The college served more than 6,500 military related students in 2019."
Article Topics