PTSD Myths, Social Anxiety in Student Veterans, VBSN Programs

HigherEdMilitary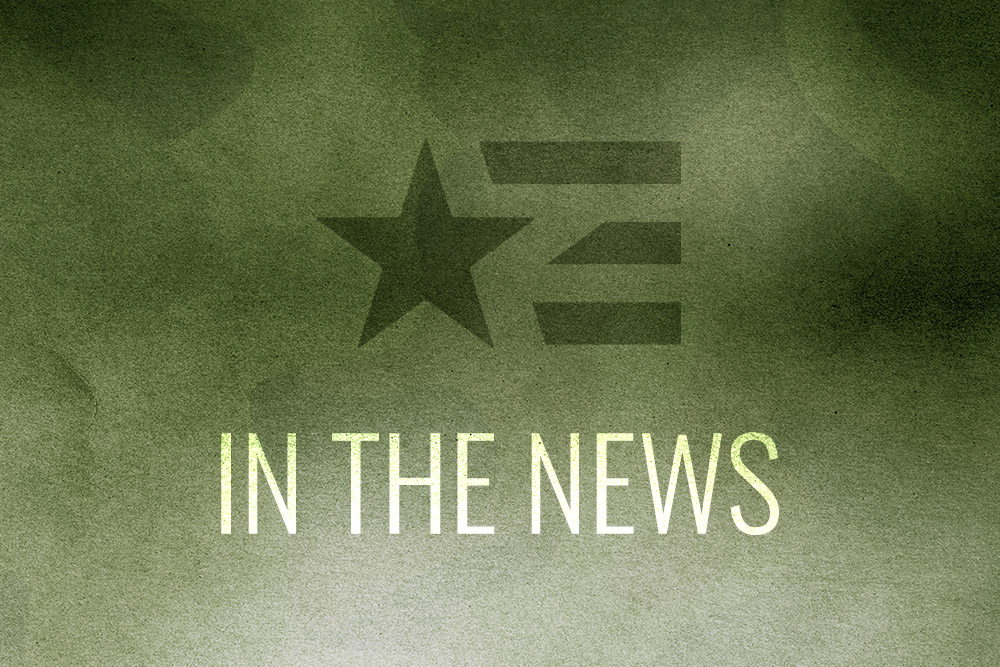 June 24, 2021
PTSD Myths Persist in the Military Community, New Survey Finds

June is PTSD Awareness Month, and more work needs to be done to dispel the myths that persist regarding PTSD in the military community. "According to the recent survey of 2,000 people conducted by The Harris Poll, 67% of Americans believe that most veterans have PTSD. Some 74% think most combat vets have PTSD. One in four believe patients with PTSD are violent or dangerous, and nearly 60% believe that if a person experiences a traumatic event, they will develop PTSD." The real numbers and statistics are much lower.

Text Analysis for Understanding Symptoms of Social Anxiety in Student Veterans
Researchers Morgan Byers and Vangelis Metsis from Texas State University in San Marcos, Texas are using machine learning to "analyze transcribed interview text and apply topic modelling to highlight common stress factors for student veterans." The results may assist psychologists and social workers in the treatment of social anxiety disorder and also have influence in fields such as pedagogy and public health.
Predictors of Student Veterans Progression and Graduation in Veteran to Bachelor of Science in Nursing (VBSN) Programs: A Multisite Study
The study highlights how military veterans increase gender, race, and ethnic diversity in the nursing workforce and that hybrid program delivery became the single predictor influencing VBSN progression and graduation. "As non-traditional students in higher education with a history of social isolation and help-seeking stigma, this delivery mode may have assisted SV retention and persistence."
Article Topics