Political Division in Military-Academic Relations, Support for Student Veterans, Mystery Solved for WWII Researchers

HigherEdMilitary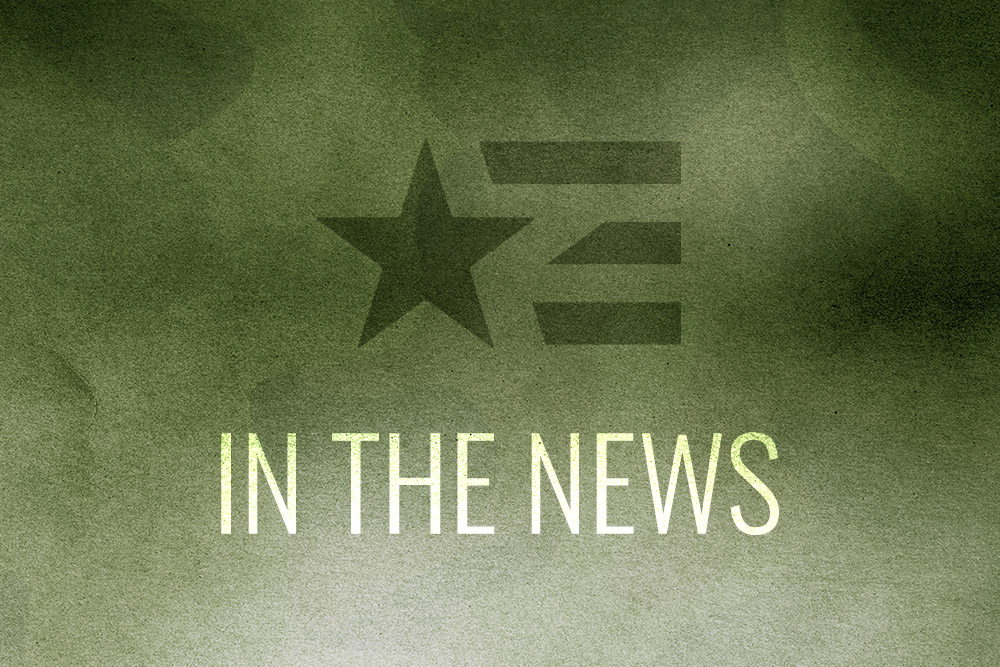 July 8, 2021
July 8, 2021
How to Stop Political Division from Eroding Military-Academic Relations
"Neither left nor right is immune to the effects of strong group identification and polarization. Strong partisan identity can lead individuals to avoid political outgroups, believe their own group is without flaw, and readily accept information that supports their party's position. These biases can impede exposure to cross-party positions, including arguments, strategies, and research, ultimately decreasing the probability of successful collaboration."
July 8, 2021Commentary: Institutions of Higher Learning Must Double Down Support for Student Veterans


"COVID-19 wreaked havoc on veterans pursuing college degrees as well as the institutions educating them. While the end of the pandemic seems imminent, now is the time to double down our support, both for the veterans themselves and for the institutions that educate them…"

July 7, 2021

St. Louis Student Solves Mystery for WWII Researchers
Carter Cashen of Thomas Jefferson School has located a missing photo for a WWII memorial in Belgium. Cashen volunteered for LEGACY: Lost & Found, a nonprofit organization that identifies and returns military relics that belonged to veterans to their families free of charge.
Article Topics