August 2, 2021
Creating a Veteran Community on a College Campus

HigherEdMilitary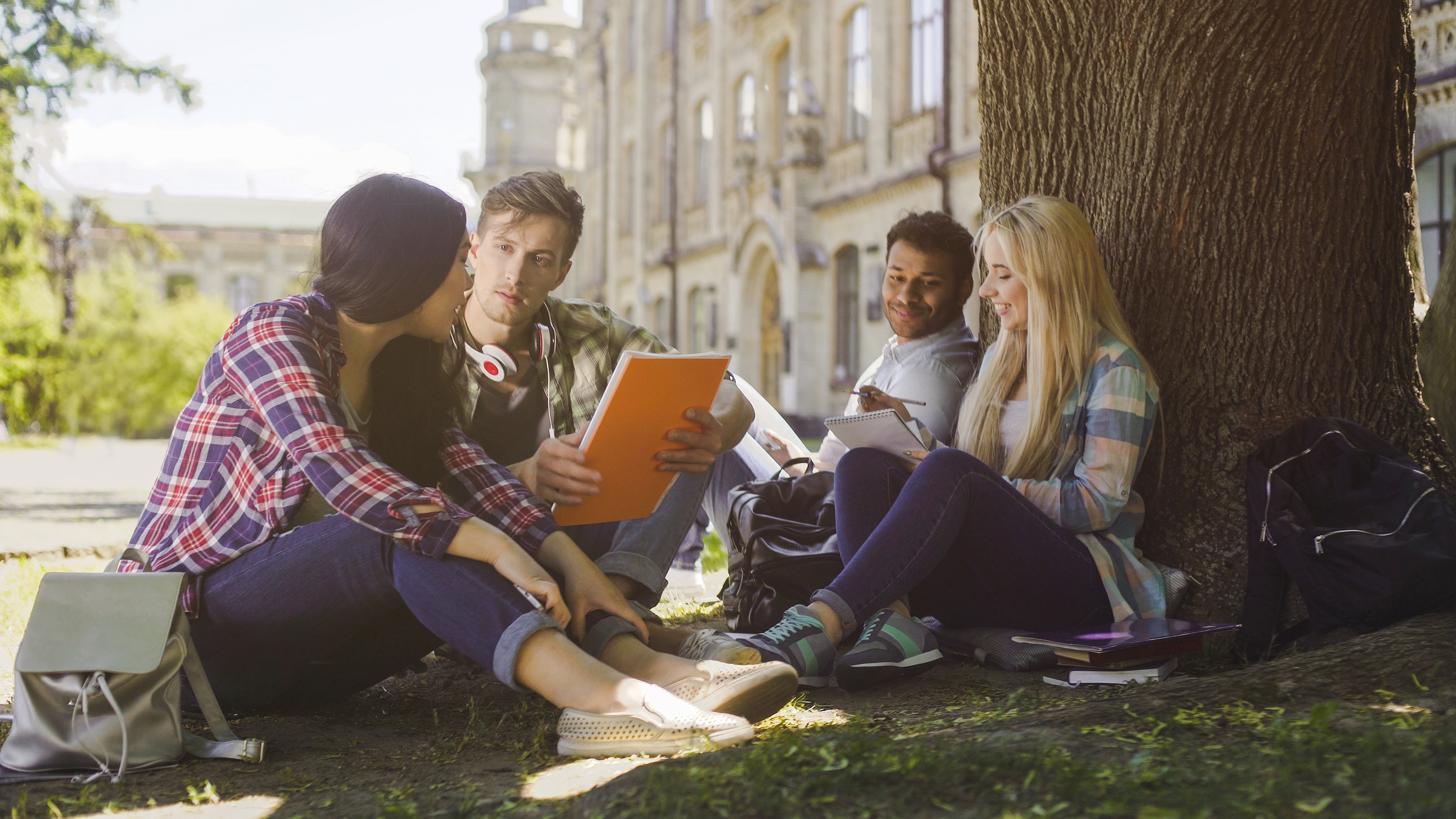 Motortion Films/Shutterstock
Going back in time, to when I was a student veteran at Northern Michigan University, through the present moment today where I work at Villanova University, I hear a similar sentiment amongst organizations and institutions. Where are all the younger veterans, why won't they show up to any events? This is not everywhere, or for every organization, but it is a common theme amongst organizations that I interact with on occasion. They go on to say, 'We have all of these events, and want them to be a part what we are doing moving forward, but we just can't get them to show up.' I often, ask, 'Are you creating reasons for those veterans to show up, beyond just wanting them to be there?' In this article I present some tips on how we can create a sense of belonging, or community, where veterans not only show up but want to be there.
Trust
Several studies point to the fact that trust is one of the biggest drivers for veterans coming home or transitioning out of the military. In a 2018 article, Kopacz, Ames, and Koenig tell us that "Greater levels of trust were also significantly associated with increased social interaction." We must put in the work to build trust, to show veterans, that we do have their best interests in mind when we are interacting with them. If all we do is create event invites, but do not put in the effort to build the trust that is needed, our efforts will almost always fail in the long term. Trust is built over time, when we show up, we follow up, and when we are consistent.
Meeting Them Where They Are
For some people, they think that all veterans are crazy, or come with mental health baggage, or are heroes. In reality, student veterans in large part just want to be students, allowed access to resources, events, mentorship, and programs just like any other student. Sure, they come to campus with different life experiences, and look a little older, but they want to get an A on that term paper just like everyone else. What is helpful is when we set and manage expectations for our student veterans, link them up to important resources on campus, and create opportunities for them to have their voice heard. When we approach them with preconceived notions, (like political beliefs, or mental health challenges) it can harm their sense of belonging, or worse. Our focus ought to be on the fact that they are here, on campus, trying to learn, and trying to succeed just like everyone else.
How Do We Create a Sense of Community?
Building a community is like building trust. It takes time, it takes effort, and it takes consistency. One model that I have seen, is that an organization will just have events, where food is offered, or some swag, and the event is a get-together to listen to a guest speaker. Opportunities like this, are ok, and in the short term, people may be there, but if you think bringing pizza to an event is going to continue to keep student veterans engaged in the long term, you may have a surprise on your hands. In speaking with a student veteran recently, he put it bluntly, 'If we want to build a sustainable veteran community on this campus, we need to create reasons beyond food and t-shirts for people to show up.' What he is getting at, is we need to empower our student veterans, encourage our student veterans, and put them in positions where success can happen. Here are four ways you can do just that:
Create a point of contact on your college campus who can answer both VA, and college specific questions that student veterans and military affiliated students may have.
Offer training opportunities like "Green Zone" training to faculty and staff to help raise awareness around campus of the student veteran experience. Getting faculty involvement can truly be a game changer for students in the classroom.
Create programs and opportunities for veteran alumni to engage with and mentor current student veterans who are on campus. Many times, our alumni want to find meaningful ways to give back, and this is a great way to do just that.
Lastly, but in my opinion the most important, show up, follow up, and be consistent in our approach to students.
There are many more ways we can foster a sense of community on campus, like a task force, points of contact within the various campus offices, and having an active student veteran club, but if you can get these four things accomplished on your campus, you are off to a good start.
Conclusion
Veterans add so much to our campus. Creating a sense of community and belonging will make their time on campus more meaningful and, in the long run, provide better outcomes for those students. These ideas are just a snapshot of the variety of ways you can foster growth and success as you meet the needs of student veterans and military affiliated students on your college campus.
Article Topics