September 2, 2021
13th Annual Texas Veterans Higher Education Symposium, Syracuse Orientation and Resource Fair, Virtual Learning for Military Students

HigherEdMilitary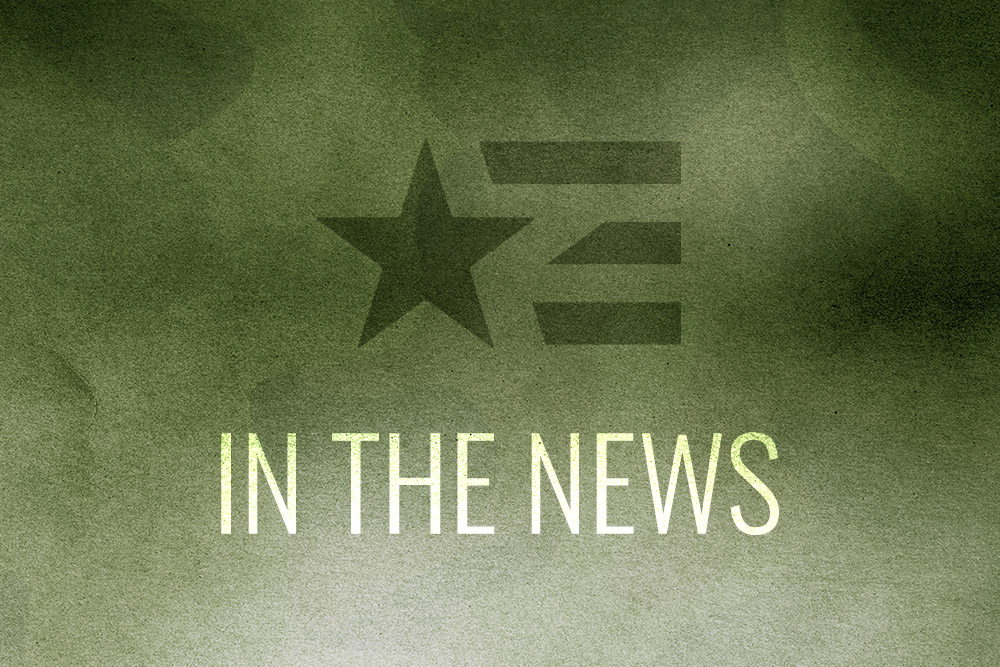 September 2, 2021
Register for the 13th Annual Texas Veterans Higher Education Symposium
The theme of the symposium is Military-Affiliated Student Success: Application to Vocation Best Practices. "The Texas Veterans Higher Education Symposium convenes veterans, higher education administrators, state and federal officials, and others who offer services to veterans in order to share best practices and facilitate communication. The goal of the Symposium is to connect local, state, and national support services for higher education institutions with student veterans and military-affiliated students. Additionally, the Symposium is an opportunity to increase communication and collaboration across the state and nation."
August 31, 2021
Orientation and Resource Fair Helps Connect Student Veterans to Support
"The event helped make student veterans aware of the wide variety of campus offices, programs and communities available to military-connected students. These programs support students in the logistics of applying their federal education benefits, academically in pursuit of their personal goals, and can help military connected students work with other student veterans with similar experiences."

August 28, 2021
Virtual Learning Provides Opportunity to Reach Military Students
"The pandemic thrust higher education institutions into virtual delivery almost overnight, but active-duty military members had been learning online for years already."
Article Topics