Veteran EDGE Conference, Women Veterans Alliance Unconference, Refusing COVID-19 Vaccine Consequences

HigherEdMilitary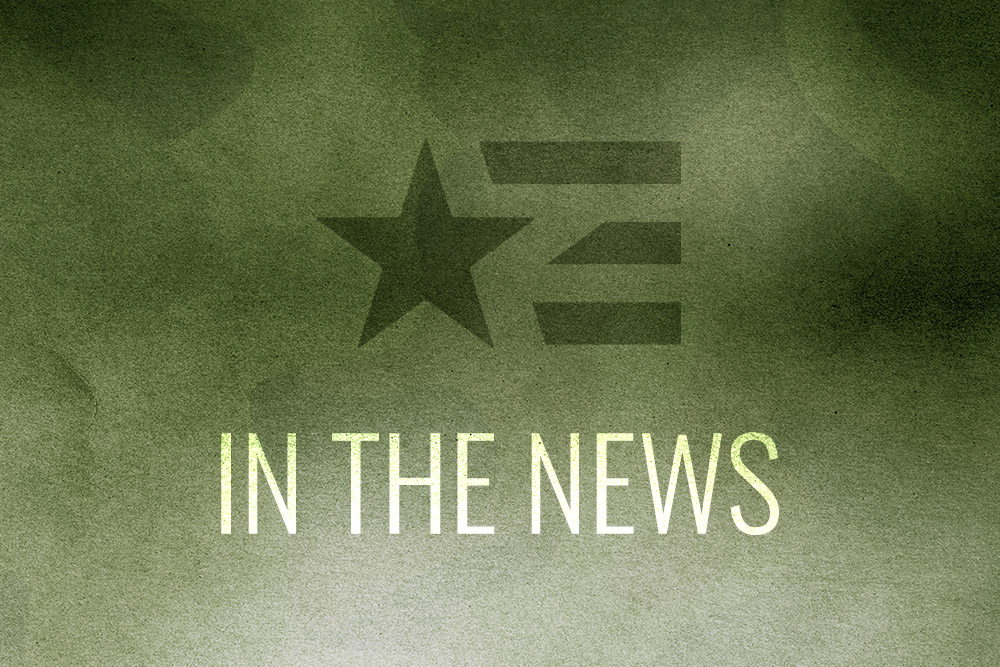 September 16, 2021
September 21, 2021
The conference will take place September 30-October 3, 2021, in Dallas, Texas. "Over the course of four days, stakeholders, IVMF program graduates, and veteran and military spouse business owners from around the country gather to network, and learn about the latest opportunities, best practices, and resources available to their growing companies."
September 21, 2021
2021 Women Veterans Alliance Unconference
The events for the 2021 Women Veterans Alliance Unconference will take place October 8-10, 2021. Open to all women veterans, active duty, guard, and reserve. Military Spouses and those that support women veterans are also welcome.
September 15, 2021
What Happens to Soldiers Who Refuse the COVID Vaccine?
"…active-duty troops have until Dec. 15 to be vaccinated, while the Air Force and Space Force issued a Nov. 2 deadline. Marines and sailors have until Nov. 28. Meanwhile, soldiers in the Army National Guard and Reserve have until June 30, 2022, to get inoculated, a full half-year longer than any other reserve service. Air National Guard members must be vaccinated by Dec. 2."
Article Topics