University of Tennessee Company Partner, Incoming Chair of Advisory Board at Syracuse, Education Department to Drop Tough Requirements Around Public Service Loan Forgiveness

HigherEdMilitary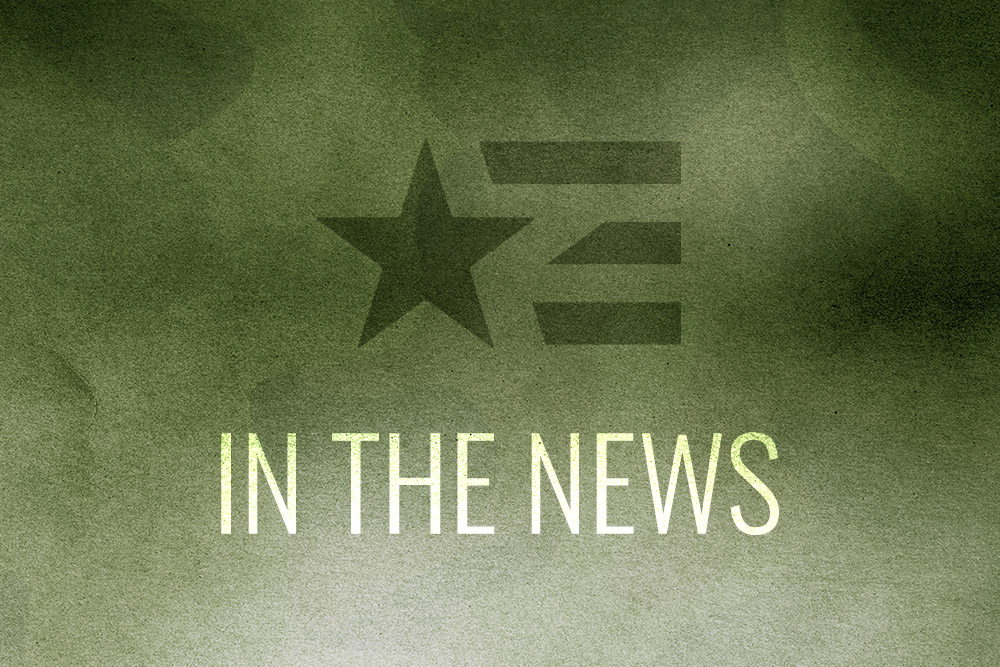 October 7, 2021
UT and Pilot Company Partner on Student Veterans' Success
"…Pilot Company has established the Pilot Company Veterans Success Endowment to benefit the Veterans Success Center, which serves more than 1,200 students receiving US Department of Veterans Affairs benefits in a supportive and welcoming environment."
Making a Difference on the Battlefield, in the Corporate World and at Syracuse University
"Richard M. (Rich) Jones, who is the executive vice president, general tax counsel and chief veteran officer at ViacomCBS, believes the OVMA [Office of Veteran and Military Affairs] is well-positioned to build a broader, innovative network of support for veterans and their families-one that leverages the resources of the University as well as those of the public and private sector."
Troubled Student Loan Forgiveness Program for Military, Public Servants Gets an Overhaul
"The Education Department said Wednesday it will drop some of the toughest requirements around Public Service Loan Forgiveness, a program that was launched in 2007 to steer more college graduates into public service but, since then, has helped just 5,500 borrowers get their loans erased."