News Search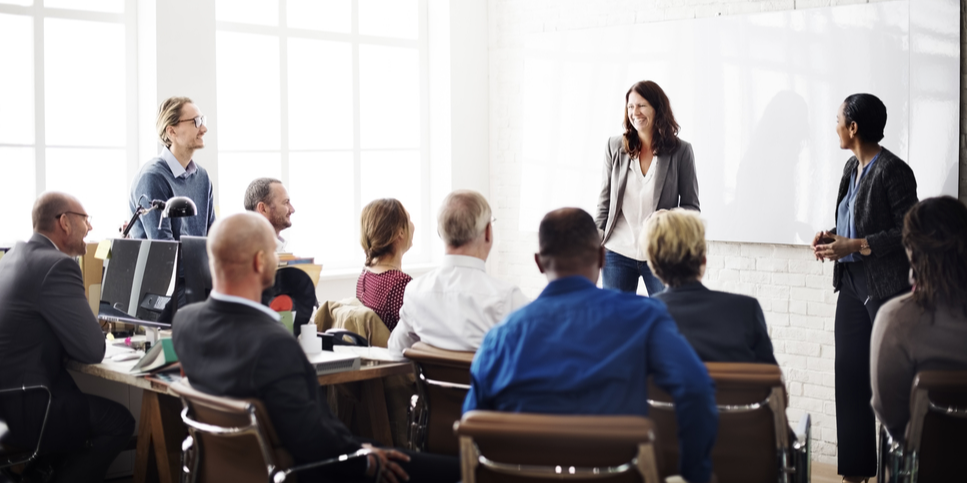 Why executive leaders in higher education, looking for creative ways to keep veteran employees engaged, should consider establishing veteran employee resource groups.
2/6/18 - HigherEdJobs
No matter what type of position you're interviewing for in the higher education field, it's important to communicate clearly during one-on-one interviews, at meals, with campus administrators, and during all other interactions throughout the interview process. In fact, effective verbal communication is one of the most sought-after skills by employers these days. So how can you practice and enhance this critical skill in advance of your next big interview?
10/7/16 - HigherEdJobs
The objective of the job interview is to determine the right fit. You wouldn't have made it this far without having a resume or CV that is compatible with the job description, so the pivotal questions asked during the interview are the ones that glean more abstract information to find the perfect match.
8/1/16 - HigherEdJobs
Congratulations on your new job! Usually the conversation where you accept the offer and confirm your salary and start date is busy enough. It doesn't present the chance to pose those nitty gritty questions such as: Where do I park on my first day? What is the office dress code? How do I navigate campus? Where do I eat lunch?