Serving Military in Higher Ed
Making our colleges and universities more military-friendly
HigherEdMilitary was founded to help military-connected higher education professionals connect with colleges and universities that are not only military-friendly but that truly create belonging and address the population's unique needs. Here, you can learn which schools are at the forefront of this movement and how they are welcoming military-connected individuals.
See which higher education institutions offer the
best military leave benefits.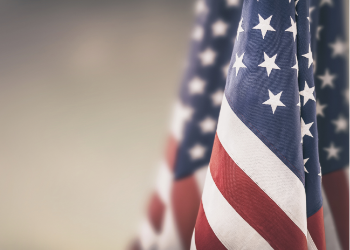 Report
This series of eight reports, documents the promising practices and lessons learned through Operation Diploma efforts.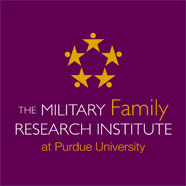 Report
Perceptions and experiences of veterans in the higher ed workforce.